Decline and Fall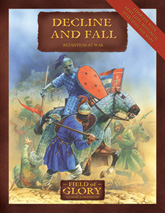 Les listes d'armées de Decline and Fall :
Early Byzantine
Later Moorish
Later Visigothic
African Vandal
Italian Ostrogothic
Early South Slav
Lombard
Maurikian Byzantine
Christian Nubian
Avar
Western Turkish
Arab Conquest
Early Bulgar
Thematic Byzantine
Umayyad Arab
Abbasid Arab
Khurasanian Dynasties
Nikephorian Byzantine
Bedouin Dynasties
Dailami Dynasties
Pecheneg
Early North African Dynasties

A tout seigneur, tout honneur!
Ouvrage de référence du WRG (Wargame Research Group)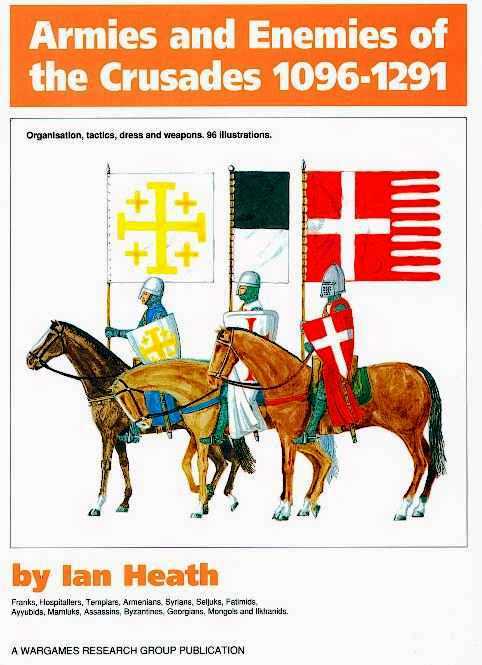 C'est tellement une référence que certain fabricants de figurines s'en inspire pour la réalisation de leurs œuvres! Essex en particulier.